The Linn KLIMAX system contains the best of everything the market has to offer music lovers in one complete, integrated package.
With a sound quality that is second to none, a good look and flawless workmanship, this is as close to perfect as it gets. It's not only the last music system you'll ever need – it's also the last system you'll ever want.>/p>
This is what we have for you, from Tuesday the 02 June, in the demonstration:
Klimax LP 12 with –>
new bearing carousel
subchassis Keel
preamplifier Urika 2
tonearm Ekos SE
and scanner Candid
as well as the radical power supply for the Urika 2 and the new engine
Many people know that the LP 12 is the best turntable, but not everyone knows that the LP 12 can be upgraded bit by bit to a newer version. The ultimate Klimax version gets the last information out of the groove of a record. You will hear much more music than you would have thought possible.


With the Klimax System Hub you have access to all your music, whether on your phone, home network, streaming services, radio stations, record player or in the cloud.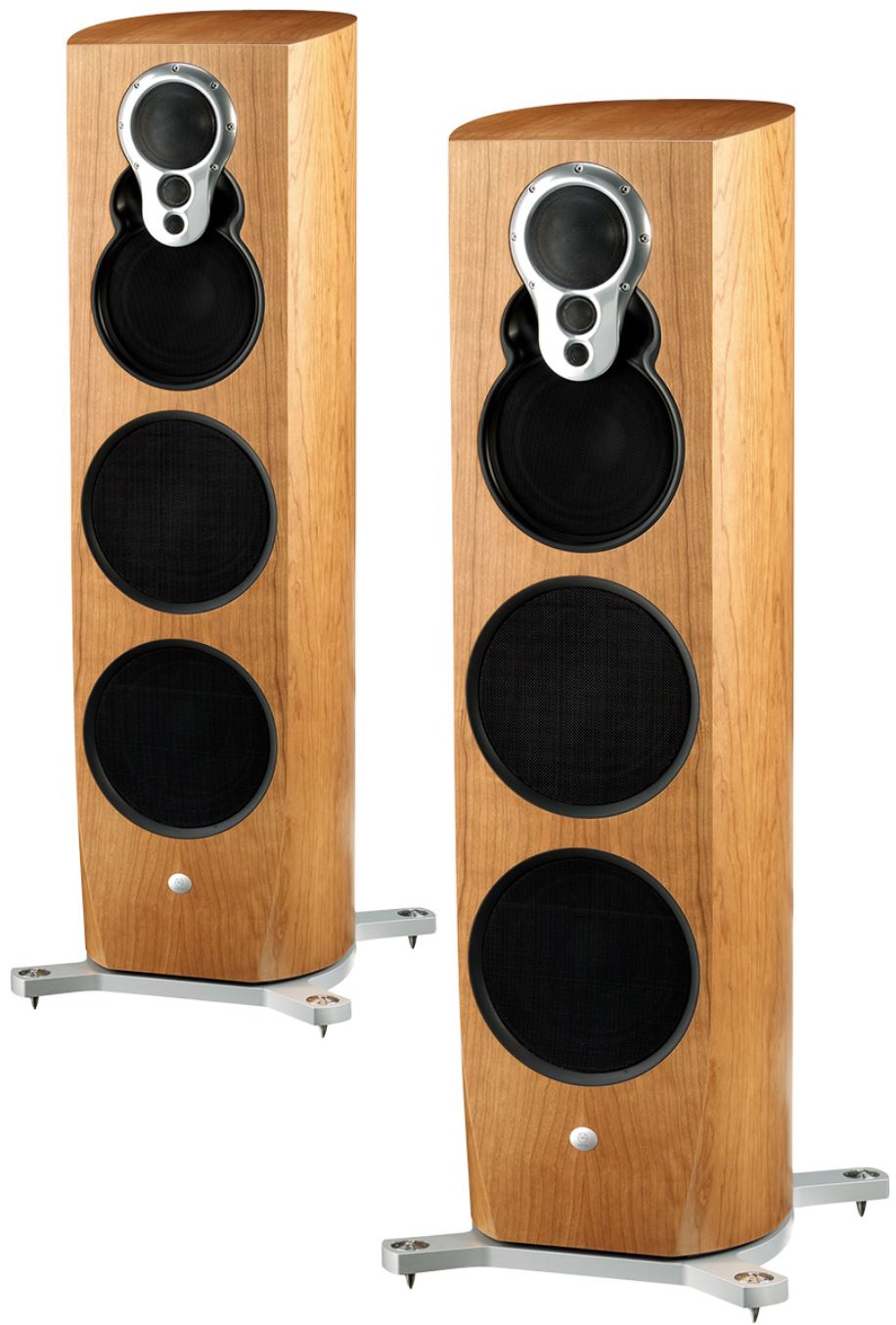 KLIMAX 350
The Klimax 350 is the ultimate intelligent loudspeaker, equipped with the best of Linn's proprietary technologies to eliminate losses between you and the artist.
Our unique Linn Exact technology provides the most natural sound ever by tuning all music frequencies to arrive at your ear at the same time, just like people experience real musical instruments.
The loudspeakers pick up a digital signal at their input to eliminate any transmission loss from the source, and our Catalyst DAC architecture gets the maximum amount of music information out of this digital signal.
*** Translated with www.DeepL.com/Translator (free version) ***