Your specialist for living with music for over 37 years and as one of the first German Linn dealers!







---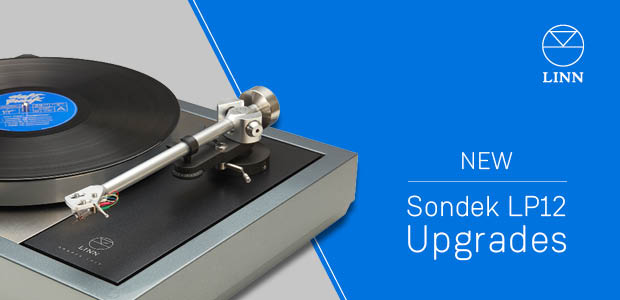 Linn Arko – an original, high-performance tonearm; and our first entirely new, in-house model since 2006.
One of the earliest Sondek LP12 magazine adverts bore the straightforward headline "Simplicity!". We have returned to fundamentals with Arko, by removing all bar the mission-critical elements of tonearm design, boiling these down to their essence, and then honing what was left to superlative standards. Perfectly poised and rigorously refined, Arko is effortful simplicity.
We recommend current owners of Majik, Akito, legacy Linn, and 3rd-party tonearms to contact their local Sondek LP12 specialist to audition Arko.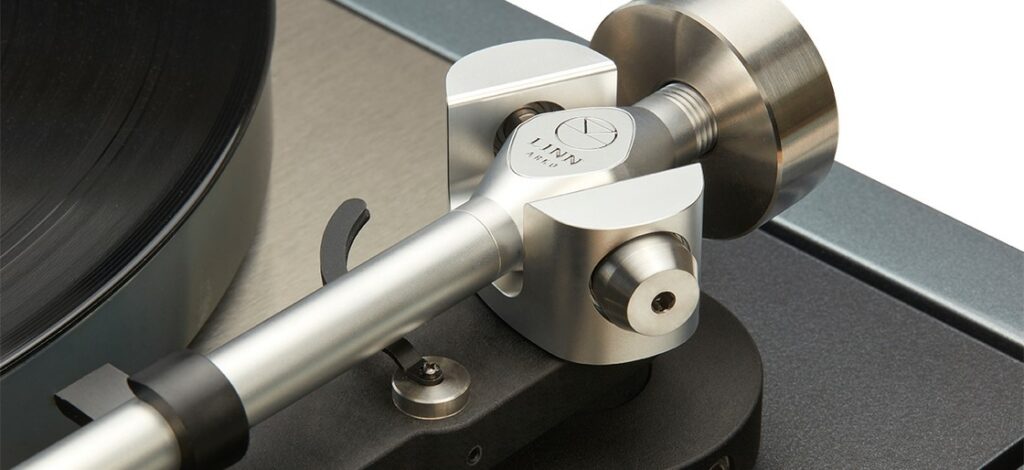 ---
Linn Kendo an all-new, elite performance moving coil cartridge.
Kendo is a modern martial art form; translated from the Japanese it means "way of the sword". At Linn however, the word has unique connotations. Our systembody is forged of boron, with a super-fine-line diamond tip. Our armour is nickel-coated, 7075-grade aluminium. Kendo is the eager apprentice to its master, the flagship Ekstatik; sharing the same values, and picking up many of its traits along the way.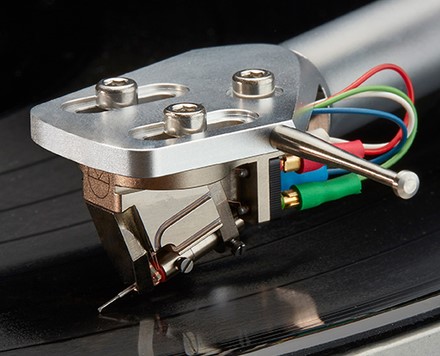 ---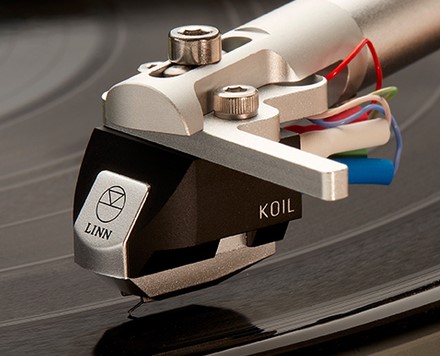 Linn Koil A formidable first step onto the ladder of premium moving coil cartridges. This new MC cartridge provides a step up in sonic performance over our Adikt moving magnet cartridge, either as an upgrade or fitted as standard to a brand new Majik LP12 MC.
Koil is one of the most affordable ways to get started on your Sondek LP12 upgrade journey. If you currently own an Adikt, legacy Linn, or 3rd-party cartridge, why not book a demo with your nearest Sondek LP12 specialist and give Koil a spin?
---
To browse the full list of Sondek LP12 components and pre-configured packages, visit our turntables page via the button below. Happy upgrading!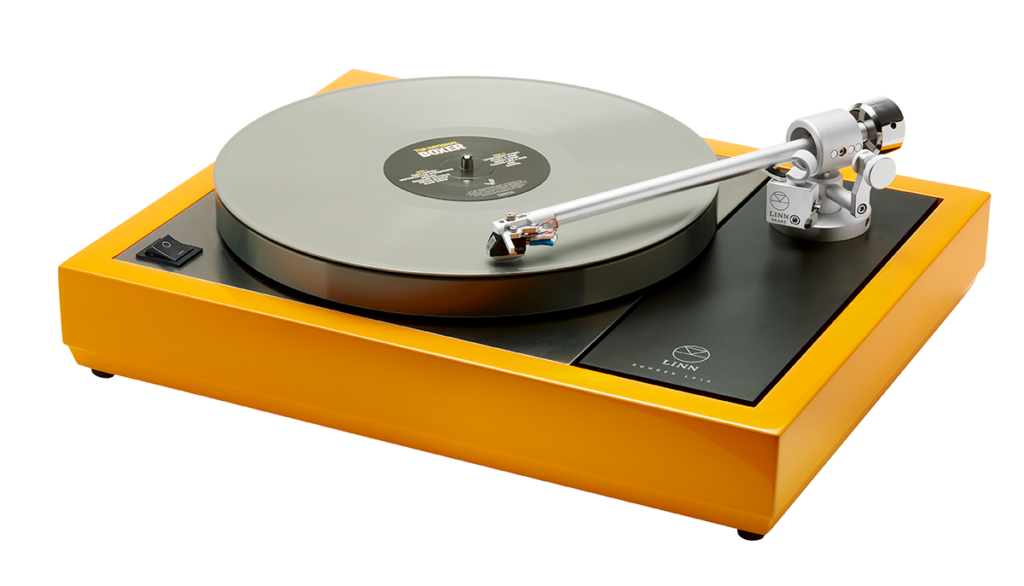 ---
Organik Upgrades for Klimax DS & Klimax DSM

The sublime performance of Organik DAC – first debuted last year in next-generation Klimax DSM – is now available as a retrofit upgrade across the established Klimax range.
We are pleased to announce that, from today, the Organik upgrade is available for all variants of Klimax DS and DSM – even the very first model manufactured in 2007.
Due to the current situation, please order your upgrade in time!!!
---
From now on the upgrades for the Klimax & Akurate Radikal are available at Hifi-Studio Achterholt.
---
Greater than the sum of its parts…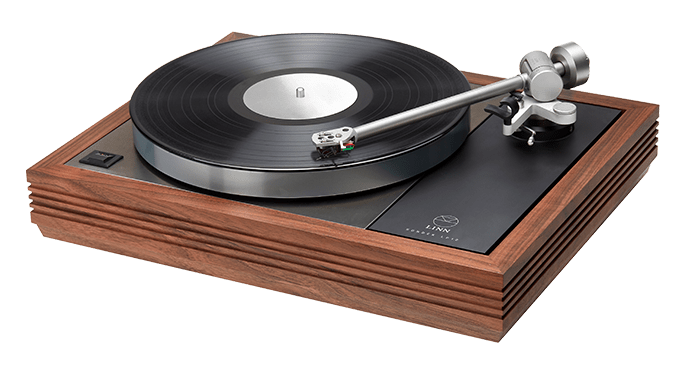 Our new reference power supply for the LP12 features high-precision speed management technology that produces sustained, smooth rotation closer to 33⅓ rpm than any other turntable. Thanks to digitally controlled motor management and the latest precision-engineered motor technology, you'll experience your music more intensely and in perfect sound. It is this harmonious partnership of mechanical and electrical engineering that brings the new Radikal to unparalleled, hyper-precise rotation.
. The new Klimax LP12 is complemented by the best LP12 components- the fruits of five decades of innovation.
.
The latest version of our reference turntable offers an even more perfect sound experience.
This is thanks to our new, extremely precise speed control technology, ultra-quiet power supply and innovative motor design. In addition, through our team's extensive experimentation in materials science, we have achieved a high level of fidelity that culminates in our new flagship cartridge.
.
---
Next generation Klimax DSM is the best yet, applying decades of audio innovation and digital technology learnings.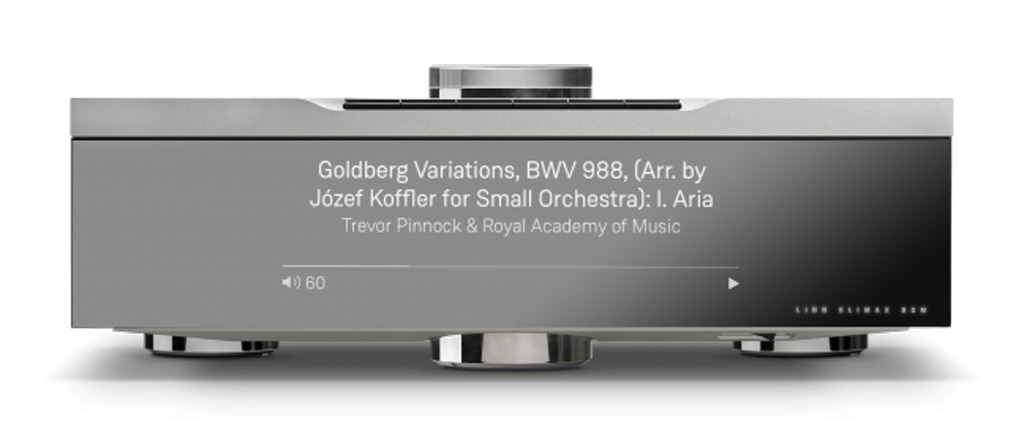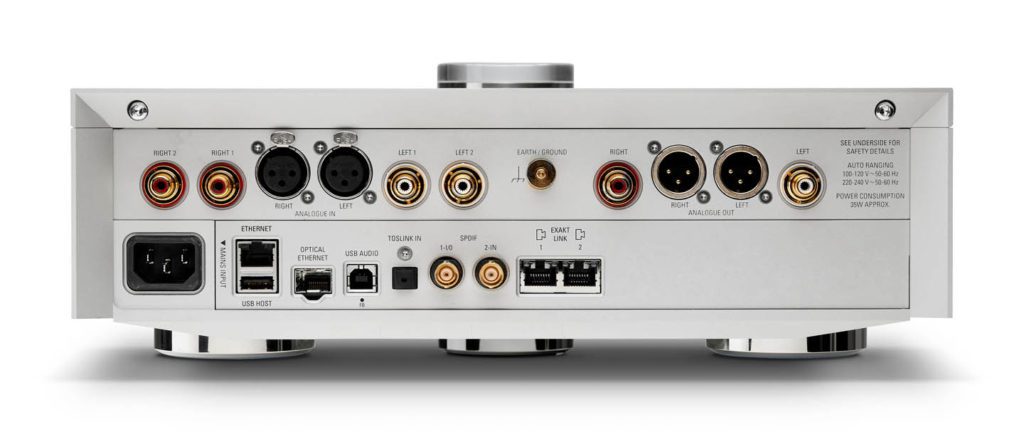 With its extreme engineering and stunning sound, the
Klimax DSM
comes closest to streaming audio perfection. Designed from the ground up, the
Klimax DSM
is housed in an exquisite, precision-engineered enclosure that offers not only superior acoustic isolation, but also visual and tactile luxury.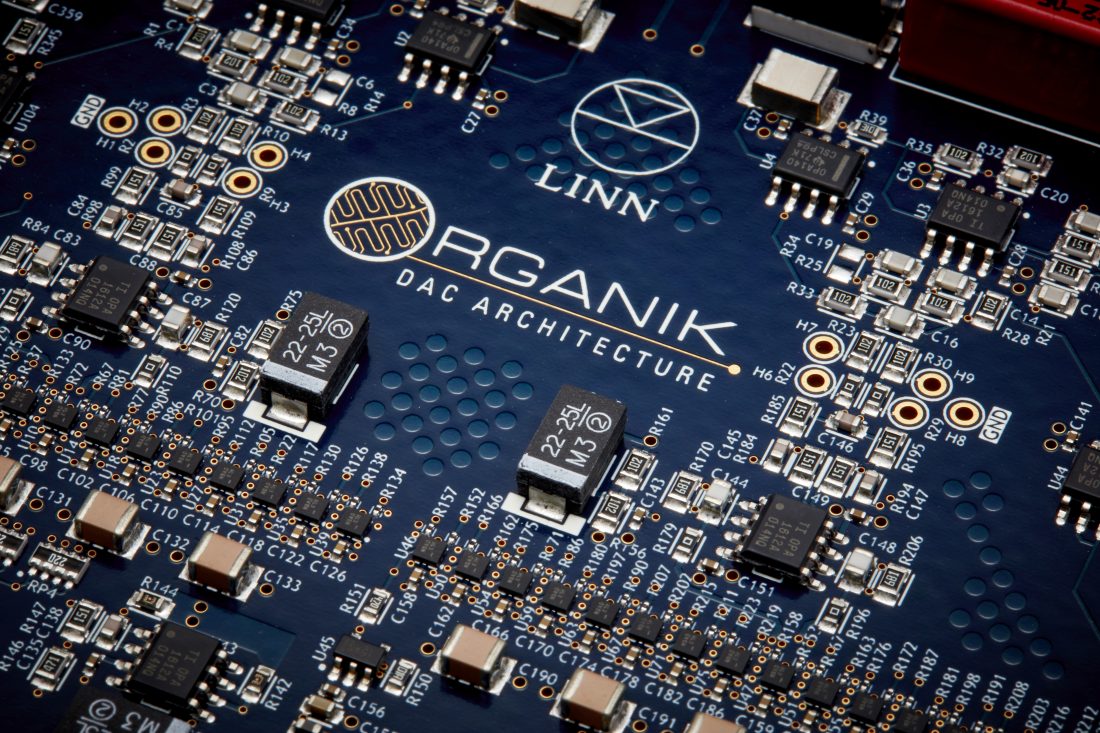 Inside, the heart of the Klimax DSM beats the groundbreaking, in-house developed Linn Organik DAC, which enables our most natural sound ever. Designed without compromise and manufactured entirely in-house, the Linn Organik DAC combines FPGA processing with a discrete conversion stage, allowing us for the first time to precisely control and optimise each stage of the digital-to-analogue conversion process.


If you're looking for the highest performance in a complete Linn system, choose the new Klimax System Hub. The powerful combination of Hub plus Klimax 350 speakers or Klimax Exaktbox, both with the new
Organik DAC
on-board, delivers a result that is out of this world.
Demonstration and comparison at HiFi-Studio Achterholt!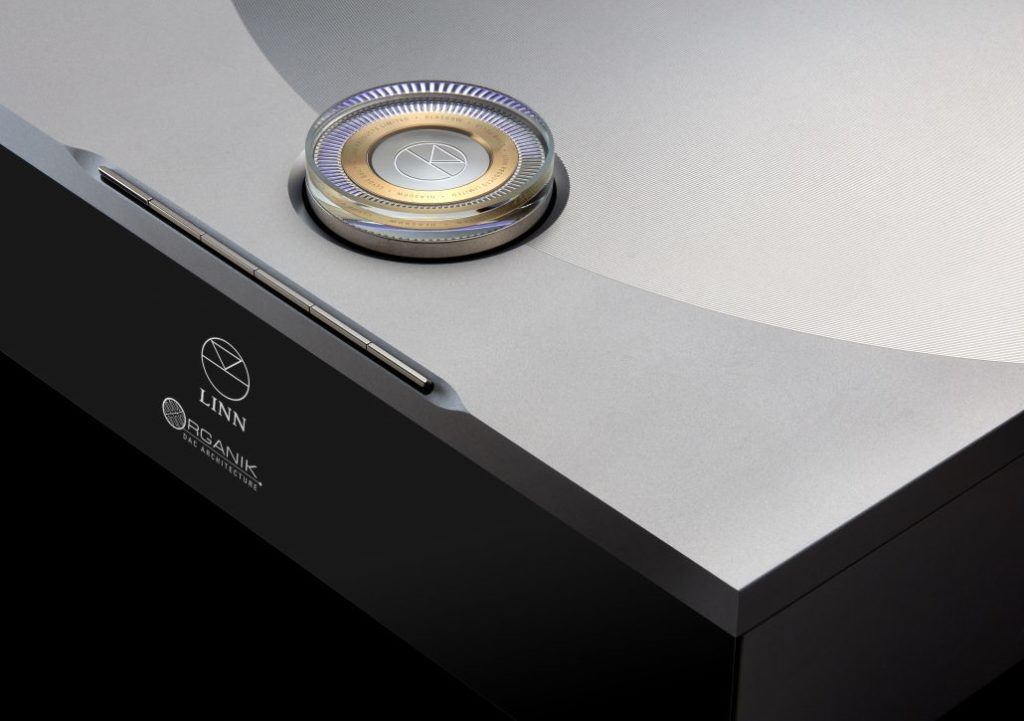 To the article: "The next generation of Klimax DSM/Hub"
To the article: "The Organik DAC"
---