Your specialist for living with music for over 40 years and as one of the first German LINN dealers!







---
New: Linn Utopik power supply
Multiple feedback loops measure the output-to-input ratio at each stage of the power supply and permanently filter out mains noise and 50 Hz hum, even at extreme volumes.

With intelligent valley switching, power factor correction and precision-controlled insulated busbars, these power supplies are our cleanest and best yet.
As part of a promotion (until 31.1.2024), customers can get the UTOPIK worth 1605.-€ for free. For more information, call +49 (0)421 128 48 or visit us in the studio.
If you order further Linn products, Organik upgrades or upgrades for your Linn turntable worth 3000.-€ net (3570.- incl VAT) or more together with the Utopik, you will get UTOPIK for free !
Available for:
Klimax DSM (all models)
Klimax DS (all models)
Klimax System Hub (all models)
Selekt DSM (all models)
Akurate DSM (all models)
Akurate DS (all models)
Akurate Exaktbox-6 and -10
Kustom DSM Z4 and Z8
Majik DS (all models)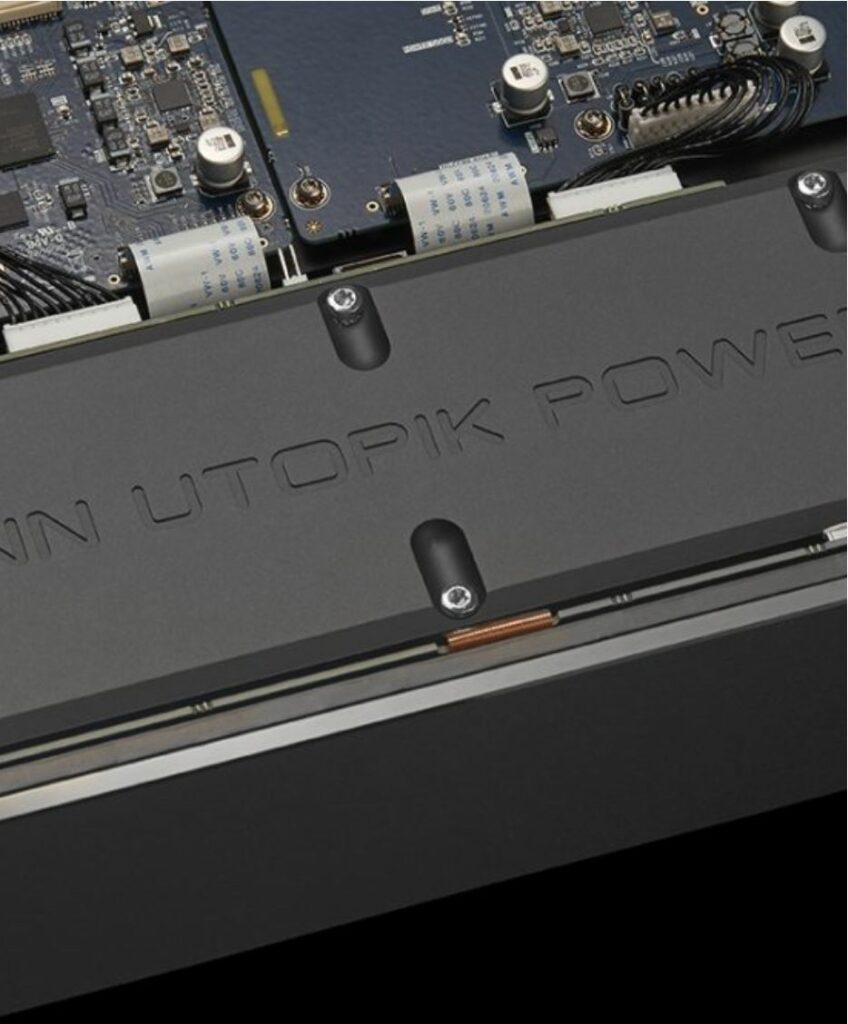 Utopik is now fitted as standard in Klimax DSM, all variants of Selekt DSM and Kustom DSM. If you own an older compatible Linn product, we are pleased to inform you that you can replace the power supply with Utopik to get an upgrade at best conditions.
---
Sondek LP12-50
A groundbreaking collaboration with Sir Jony Ive and his team LoveForm to mark the fiftieth anniversary of the most legendary product in hi-fi history.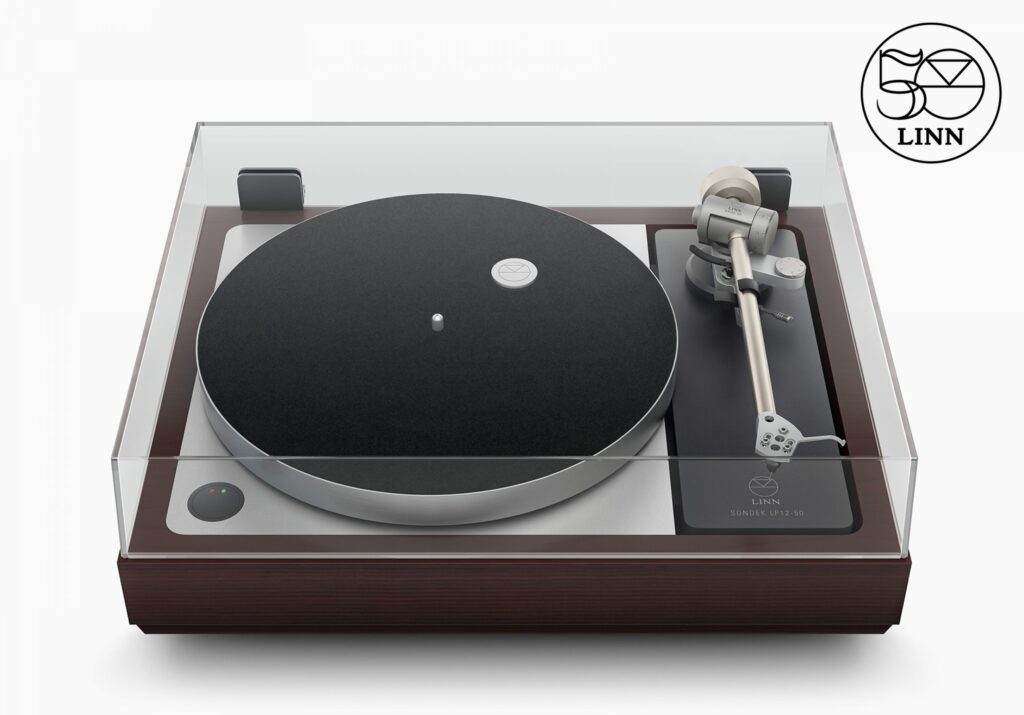 The LP12-50 can be ordered from Linn. We will be happy to set it up at your home.
---
NEW the LINN Selekt series

LINN Classic Selekt & Edition Selekt

Best configurable streamer ever. Versatile and with exceptional sound. Just as you like it…

LINN Selekt LP12

The Audiophile's Dream – both in its superb sonic quality and its unbounded upgradeability.
Linn has created a new market segment with its Selekt DSM Hubs. The ability to offer a one-box solution with so much connectivity and flexibility while retaining class-leading audio performance is truly an engineering achievement. This is no ordinary playback device, and the platform's flexibility is superlative. The Edition Hub with Organik dual mono DAC sounds and performs like a far more expensive collection of discrete components. Price-wise, when considering equivalent multi-box replacement solutions from other manufacturers, it is quite a good deal. On the aesthetics front, the Linn is both distinctive and unique – indeed, it's safe to say that there is likely to be limited pushback from your significant other on having one of these in your home…

stereolux 03/2023
---