Your specialist for living with music for over 40 years and as one of the first German LINN dealers!







---
Ready for demonstration: the best Linn speaker, the revolutionary LINN 360 EXAKT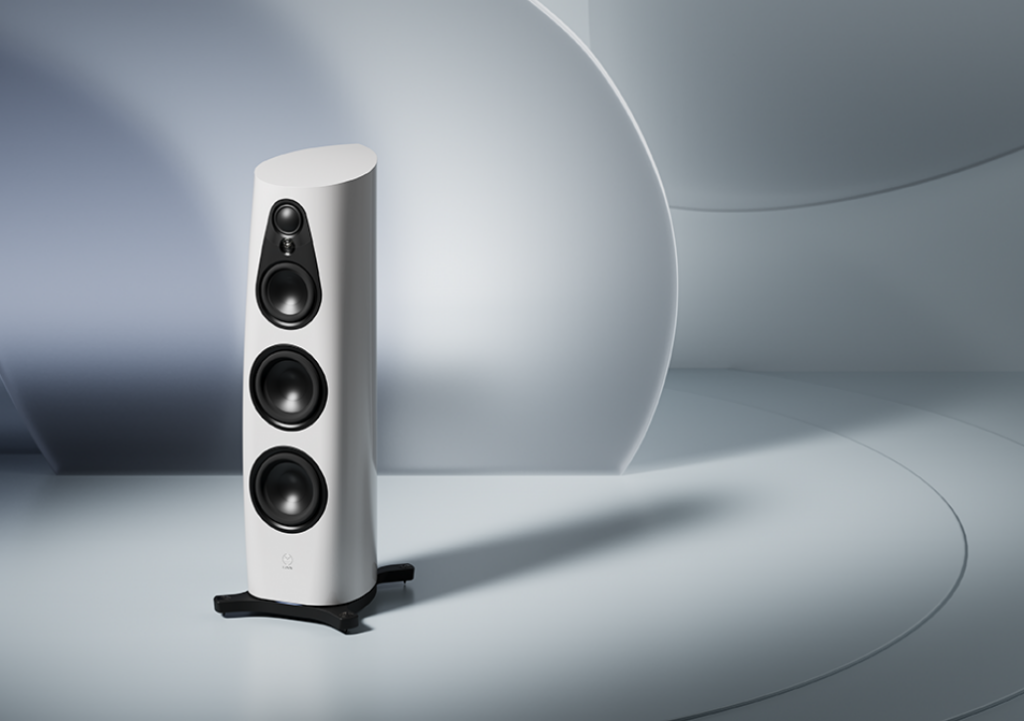 Hhear the new sonic masterpiece, the groundbreaking technologies behind it, and experience the profound emotional impact at an unprecedented sound level during the sound check. Unlimited dynamics. Effortless power. Exceptional resolution and intensity. Hardly a superlative is able to describe this performance. Audibly invisible.
---
Sondek LP12-50
A groundbreaking collaboration to mark the fiftieth anniversary of the most legendary product in hi-fi history.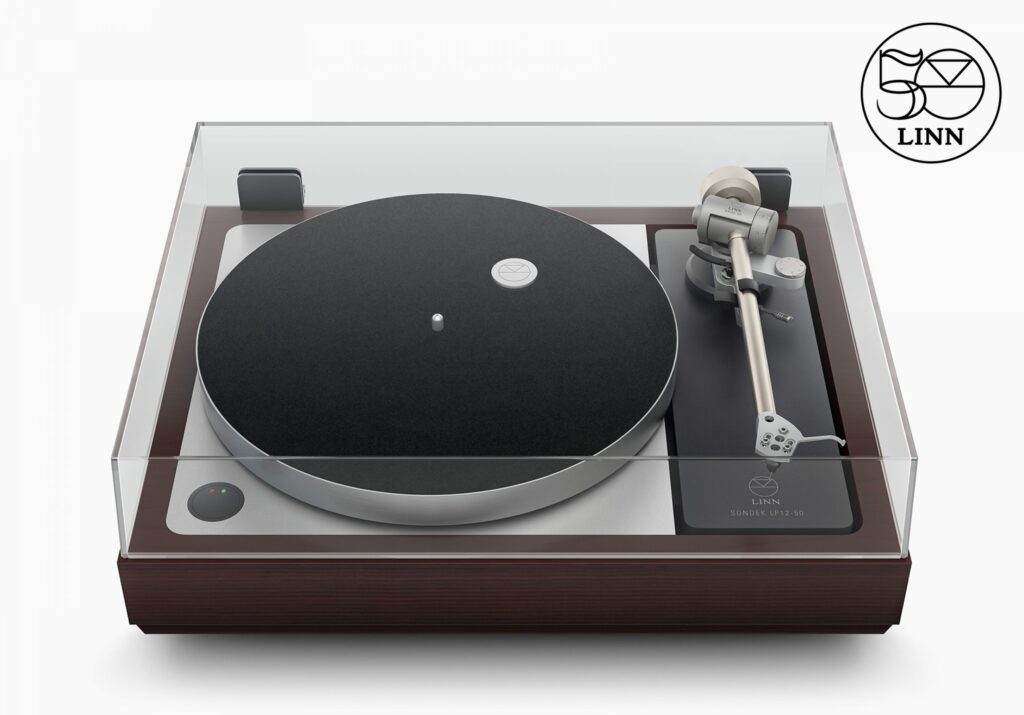 Sondek LP12-50 honors the fiftieth anniversary of the most legendary product in hi-fi history. This limited edition turntable was designed in collaboration with the creative collective LoveFrom.
The Sondek LP12-50 features the best vinyl playback performance ever achieved by Linn, as well as the instantly recognizable and iconic design language of Sir Jony Ive and his team at LoveFrom, which comes through in key visual and tactile interfaces.
The sonic improvement comes from Linn's all-new Bedrok™ frame technology, which consists of orthogonal layers of beech placed under extreme pressure to create an entirely new, solid and massive material. The resulting ultra-dense wood has negligible resonance and provides an excellent insulating enclosure for the turntable's mechanism.
---
New: Linn Utopik power supply
This exceptionally efficient, highly responsive, and precision-regulated power supply design is our first entirely new topology since 2009 – and it's our best yet! Initially debuted in Selekt DSM with more products across the range to be powered by Utopik and upgrades coming soon.
The Linn Selekt Classic and the Linn Selekt Edition feature the brand new UTOPIK super power supply. This can also be retrofitted to previous Selekt DSMs due to its modular design. For our customers who bought a Selekt DSM in the weeks before the introduction of the new models, we offer the retrofit at the differential price. You then have a Selekt DSM Classik.
Sound impression: with Utopik the sound gains contour, dynamics and space.
---
NEW the LINN Selekt series

LINN Classic Selekt & Edition Selekt

Best configurable streamer ever. Versatile and with exceptional sound. Just as you like it…

LINN Selekt LP12

The Audiophile's Dream – both in its superb sonic quality and its unbounded upgradeability.
Linn has created a new market segment with its Selekt DSM Hubs. The ability to offer a one-box solution with so much connectivity and flexibility while retaining class-leading audio performance is truly an engineering achievement. This is no ordinary playback device, and the platform's flexibility is superlative. The Edition Hub with Organik dual mono DAC sounds and performs like a far more expensive collection of discrete components. Price-wise, when considering equivalent multi-box replacement solutions from other manufacturers, it is quite a good deal. On the aesthetics front, the Linn is both distinctive and unique – indeed, it's safe to say that there is likely to be limited pushback from your significant other on having one of these in your home…

stereolux 03/2023
---